How to choose a good nanny? Where do you start?
Quality childcare is not babysitting and the key is to select a nanny who understands what it takes for children to grow and learn. The caregiver / nanny must be affectionate, responsive, open minded and can provide a stable and stimulating environment for your children. Someone who can plan a balanced day with interesting activities (indoors and outdoors) within a daily routine including nutritional meals and snacks.
As a parent your responsibility does not end when you select a suitable nanny. You have to consider the many other aspects of the relationship between you and the selected caregiver:
your relationship must be one of mutual respect, trust and cooperation.
an ongoing commitment to communication: hear about your child's day, voice concerns, express appreciation, etc.
live up to your signed agreement with your nanny: working hours and remuneration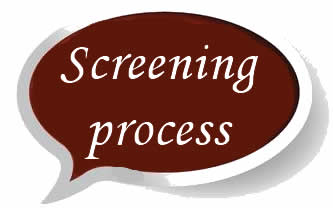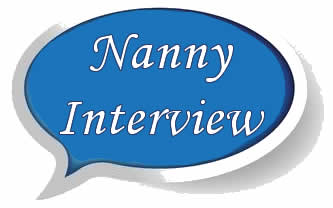 Our office
Suite 1, 2nd floor, 4529A Hastings St.
Burnaby , B.C. V5C 2K3, Canada
Tel: (604) 298-6633
Fax: (604) 298-6655
info@paragon-personnel.com
http://paragon-personnel.com
Have some more questions?

Give us a call, we will be happy to assist you further and arrange for a personal discussion with you.

There is no charge or obligation.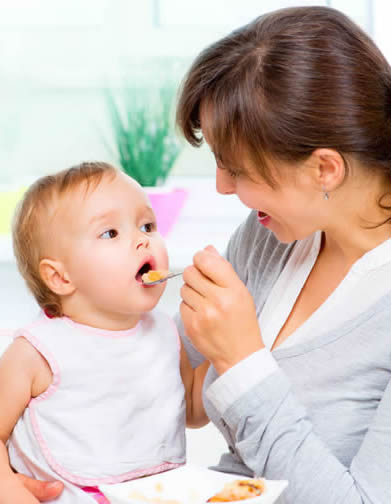 Check our Blog for Useful information:
Parents' and Care Givers' Expectations
Letter of Agreement Nanny-Employer
Childcare - Making the Best of Difficult Choices
Child Care Choice
Thinking of Hiring a Babysitter?
Nanny or Day Care?
Finding A Nanny For Your Family
Looking For A Nanny Job?
Working as a Live-in Caregiver in Canada
Nanny Services / Au Pair Services
Hiring A Live-In Nanny or A Live-Out Nanny
Hiring A Part-Time Nanny
Salary For A Live-in Nanny
Information you need to know about hiring a nanny
How to find a quality nanny for your children.
Hints and questions for interviewing applicants for a nanny position
What to ask when you are looking for a quality nanny agency
Points to consider before hiring a nanny
Live–in versus live–out nanny – Pros and Cons
European Aupairs / Babysitters working as nannies in Canada
Need a nanny? Here are some pointers.